CaptureMAX Is The Quickest and Easiest Way To Scan, Upload, & Verify Data From IDs
It's the most accurate scanner in the industry and has completed 50,000,000+ scans for banks, governments, and enterprises. For the first time, it's available to SMBs.
 Validate IDs

 Prevent Fraud

 Scan and Upload Data

 Increase Onboarding Efficiency

 Operate With Confidence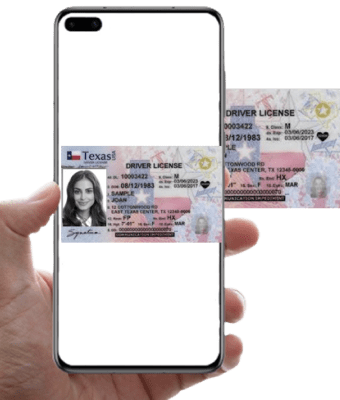 ID Capture and Verification
Capture IDs in the field and verify the user in real time.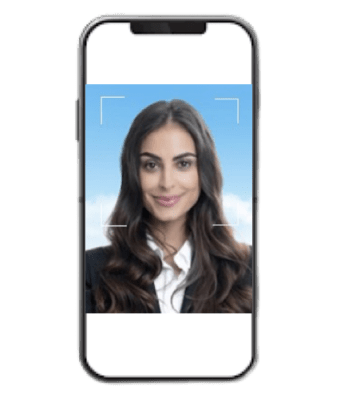 Similarity check
Is the person holding the ID the same person shown in the ID photo?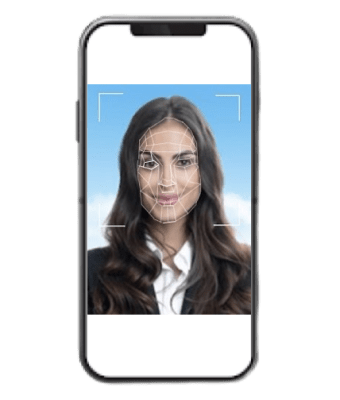 Liveness Check
Is the person holding the ID physically present during the transaction?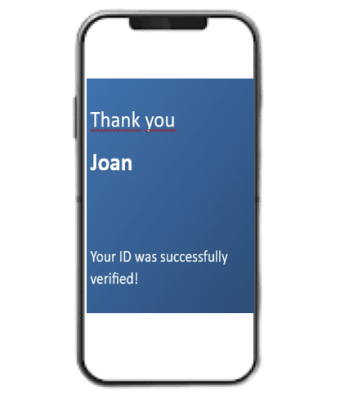 Definitive Answer
Identify verification delivers a definitive yes or no answer in seconds.
Discuss Your Business's Use Case
Access control, registration, account opening, compliance
CaptureMAX is used in over different verticals 40
Our ID scanning is used in various industries such as retail, healthcare, banking, government, and pawn shops (Scrap, Jewelry & Retail Stores Etc.), and at least 40 other vertical markets. In retail, ID scanning can be used for age verification to prevent the sale of age-restricted products. In healthcare, ID scanning can be used to create electronic patient medical records, prevent medical errors as well as scan medical insurance card information. In banking, ID scanning can be used to verify the identity of customers for financial transactions. In government, ID scanning can be used for voter registration, passport control, and border security.
Taking ID validation a step further, adding face verification increases security and account safety. OCR's selfie verification compares and live face to the face on the ID in real time.