A/P automation Invoice Reading
Still trying to manually manage your business documents, such as invoices?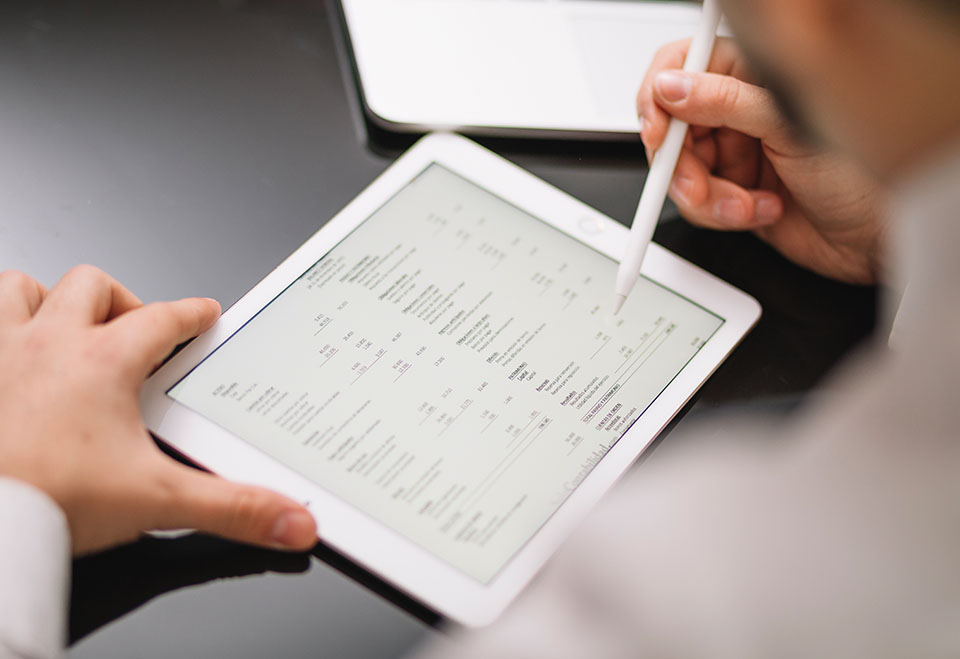 Don't allow these systematic procedures to deviate your time, energy, and focus from what's important to grow your business!
Increase business' operational efficiency by implementing our automation solution.
Benefit from a bold, reliable end-to-end automated process that is easily integrated into financial systems, and stop wasting hours on manually handling invoices.
The system captures line item details, auto checks sums, and has 2-way and 3-way matching capabilities.
Use cases: Integrates into SAP, Acumatica, Sage, and many other systems.