OCR has specifically developed a medical claims systems form
scanning and processing solution for our healthcare partners.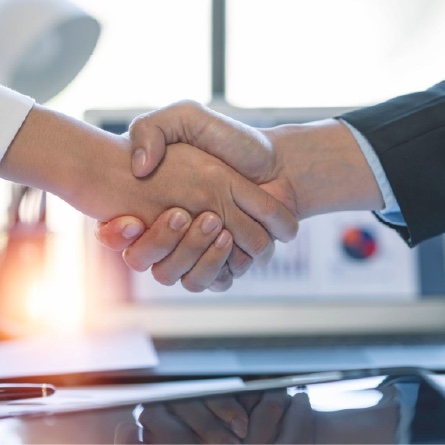 Experienced in all aspects of OCR, Face Recognition and Connected Technologies.
Innovative cutting-edge technology.
Integrity.
Customer service is #1 for us we are a partner not a vendor and will be there when you need us.
Strong brand recognition and reputation.
Strong partnerships and strategic alliances we have unlimited resources through our partnerships we have developed over the years.
Proven track record of delivering projects and services.
Financial performance and stability.
Research and development is where we spend most of our time and money.
Quality and stability of our products is how we have been in business for 19 years.
We have staff all over the world, in countries such as USA, Canada, Ukraine (Support Center), Spain (Development), Armenia, and Brazil (Operations and Administration).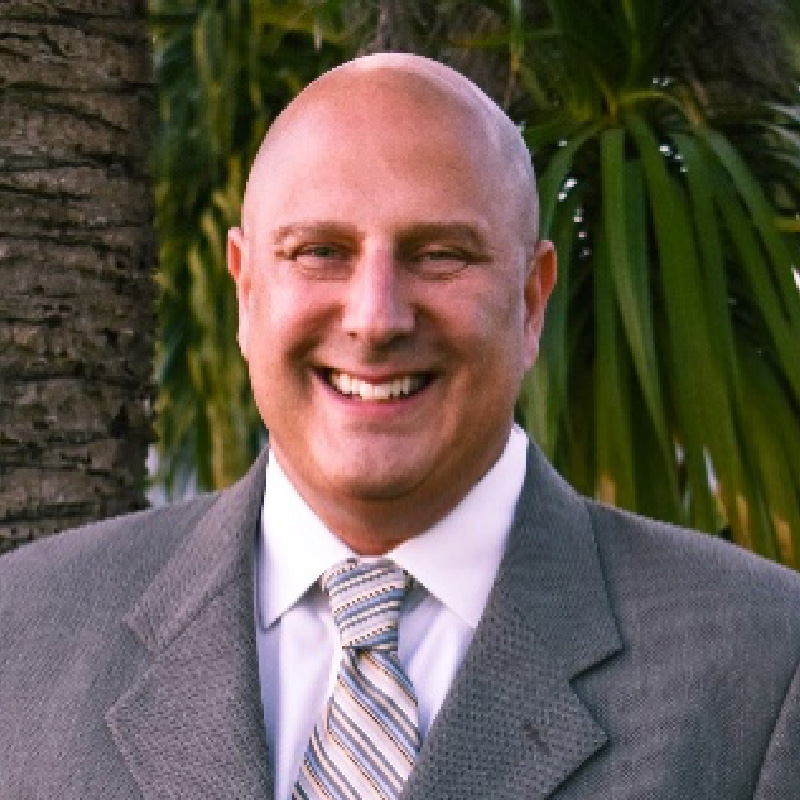 Eyal started his path in the business world with afinance degree from Loyola Marymount University in Los Angeles, California. While working in the world of finance, Eyal was the point person (Project Manager in today's terms) for implementation of a cross company financial system. During this implementation he realized that he has a passion for turning management's vision into reality by bridging the gap of operations and software development. With a background of finance and computers he began a successful consulting career undertaking multi-million-dollar large scale projects in the corporate world with companies such as Universal Studios, Disney, Nestle, Countrywide Bank and many more.
In 2004 Eyal saw an opportunity in the world of Imaging Technology and OCR. The cutting-edge advancementsof capture technology brought on the opportunity of starting OCR Solutions. Not wanting to limit the company in one certain form of OCR technology, Eyal incorporated various OCR solutions that would propel the company forward to what it istoday. OCR specializes in many areas of imaging and OCR technology such as document capture, ID capture, and the newest technology – Face Recognition. We are a boutique customer focused company with some very powerful tools to make your project come to life. OCR is known worldwide as a solution provider on the cutting edge of Machine Learning and AI. We strive to push the limits of technology on a daily basis finding solutions for the most complex problems our clients face. Using this customer centric solutions approach and having the flexibility to change our software to fit client's needs is the main reason for our growth.
On his spare time Eyal enjoys spending mostof hist time with hiswife Candice who is a phycologist and enjoys working with OCR's marketing team on occasion. He is also a proud father of two children.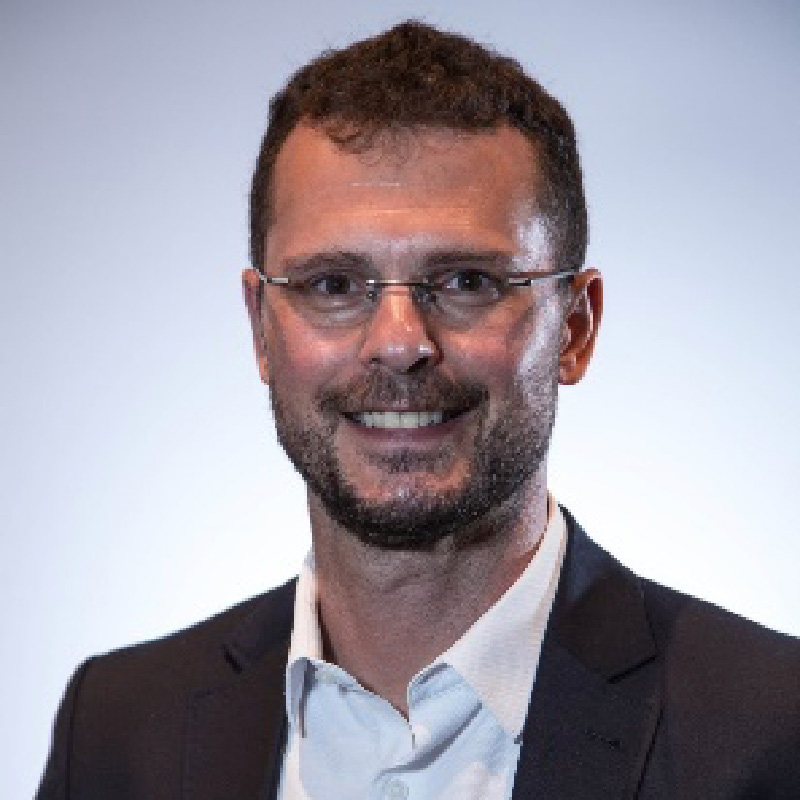 Leandro has over 15 years' experience in technical product management, project management, strategic planningand large-scale project implementation. Leandro began his career as an oral & maxillofacial surgery doctor with a very successful business of his own but found passion in technology and pivoted to an executive management career by attaining his MBA in Business Management at Fundação Dom Cabral in Brazil. Leandro was responsible for implementing software used in one of Brazil's largest private healthcare projects focused on public healthcare and spanning over 240 cities. Currently Leandro focuses on key implementations and new product development for OCR.
On his spare time Leandro is a father to an amazing girl and enjoys spending his summers with his Family in the south of Brazil. Leandro is fluent in English and Portuguese.
OPERATIONS AND LOGISTICS MANAGER
Larissa came to OCR with a degree in Biology, however after some years in that market shefell in love with the IT world. This drove her to attain her MBA in Sales and Management. Larissa is passionate about her work and very proactively puts customers' needs first.
At OCR she is the go-to person who knows how to handle all the difficult issues and always willing to go the extra mile. Larissa is fluent in English and Portuguese.