OCR has specifically developed a medical claims systems form scanning and processing solution for our healthcare partners.
The system is preconfigured to scan, capture, verify and route medical claim form data to your back-end system automatically so that manual data entry of each form is no longer necessary. This will help with your healthcare claims processing workflow!
The OCR medical and healthcare document scanning and imaging software comes pre-configured for electronic OCR medical form processing to read all the fields in the CMS-1500 (also known as HCFA) as well as healthcare claim form UB-04, Dental Claim Forms and more to optimize your claim processing in healthcare. Using our user-friendly interface, there is no need for programming.
The system will ingest all claim documents from a watched folder, email or fax and begin processing the documents. All documents will be OCR'd and their information will be digitized. The system is a complete thin client solution thus having a very small footprint on the client machine. The user will go to a URL and log into the system thus helping conform to HIPAA security regulations by users having no access to the actual documents and speeding up the healthcare claims processing workflow for your company.
Medical Claims Systems
Capture Benefits Include
Significantly speed up the healthcare claim processing time in your operation
Improved process productivity with faster response to your customers
Ability to extract additional data points from claim documentation to enable advanced processing and analytics for marketing, actuarial and claims departments
Hands-on caring support, in most cases issue is resolved in the same day
Quick integration into other EMR, EHR and practice management systems
Scalable system that is built to expand as you grow
Eliminate manual data entry
Claim related data extraction with improved accuracy/quality
Improved client experience through less data input
As with all our solutions, the process is simplified to make it simple and easy for your operation.

Capture
Capture any type of document from any source.

Classify
Identify and sort documents using supervised machine learning.

Extract
Extract the metadata from documents.

Validate
Receive alerts on any errors or exceptions.

Deliver
Automatically sends data to any application, either on-premises, hybrid or cloud.
Advanced Corporate Solutions for
every size bussines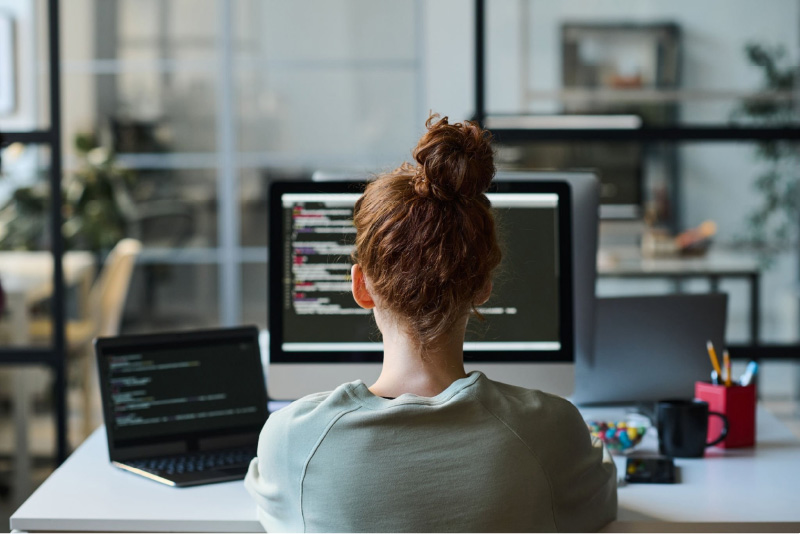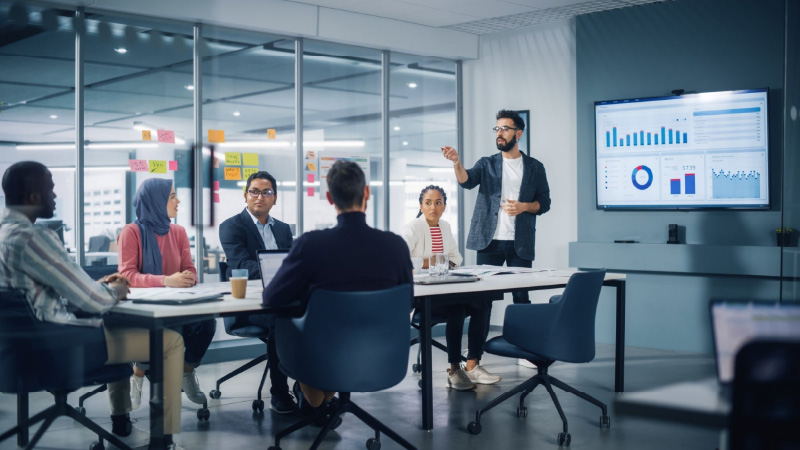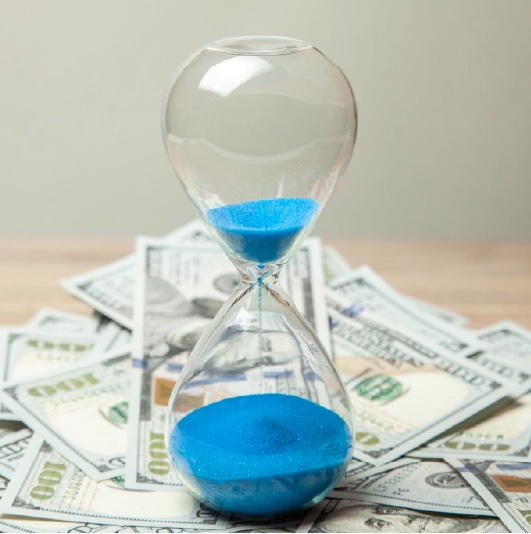 OCR specializes in Medical Claims Systems forms processing.
We have developed a core medical claim form workflow that will save you an incredible amount of time with your healthcare document scanning. Just give us your keying rules and requirements and we will help get you automation and efficiencies in your medical claims and medical documents process.