Financial services, banking, credit unions, mortgage, insurance, and accounting firms are usually sensitive to customer information and experience.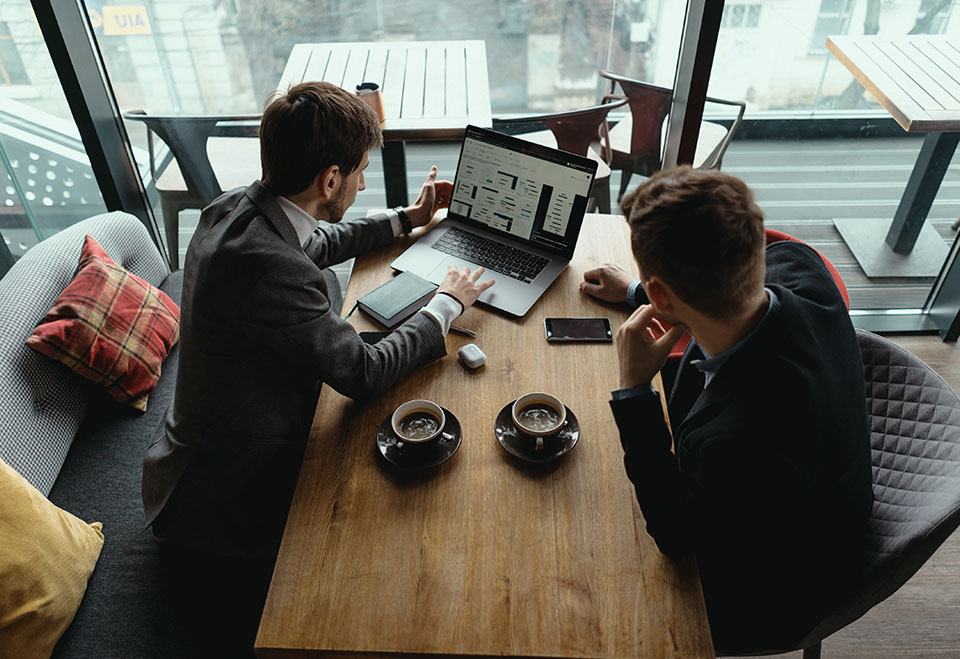 Knowing this, we provide solutions that not only mitigate risk in various stages, but target increasing business' operational efficiency. With features that automatically help with KYC (know your customer) and fast onboarding of new clients. On the document side some of our banking clients have a need to read invoices and mortgage documents. Our powerful system can help capture line-item details with 2-way and 3-way matching, database lookups as well as a very accurate OCR.
The Invoice package dynamically reads any type of invoice and extracts its data automatically without having to set up specific templates with a high level of accuracy and very fast.
IdMax™ Software is the ultimate tool for reading client ID's and Credit Cards! this advanced OCR software reads the front of ID's, Passports, Credit Cards and more for over 200 countries and counting. The software can be used at your front desk, server or mobile application. Users can now download our mobile application, take a picture of ID or Passport and the information goes directly into your system via our cloud that has an optional RestAPI interface for developers. The data populates each field such as Name, Address, ID number and even the cropped photo from your ID. Once the system is integrated into your financial software the time savings and efficiency is unsurpassed. There is also the option of validating IDs by comparing information on the front of the card to the barcode on the back.
Banks and other financial institutions are adopting idMax's ID reading applications technology to enhance user experience, fast track onboarding and validate users. Adding ID verification into current processes is simple and adds only seconds to any transaction.
Validate ID image to a live selfie (Face Recognition)
Prevent fraud and fight identity theft.
Meet state, national, and international compliance requirements.
Avoid costly fines and penalties for noncompliance.
OCR also offers the world's most advanced face recognition solutions, in compliance with NIST and international standards. Meet a solution that offers 99% accuracy, can be used in many platforms, has incredibly fast detection, extraction, and recognition speed. Weather your business needs to match a face in a selfie against an image on an existing database to provide access (i.e.: access control), perform Liveness to confirm one's authenticity (not a fraudster trying to use another person's image) or even match a face from a video stream (i.e.: access to a corporate building, or spot an unwanted person for safety reasons), we have it all!